Steve's Tyre and Suspension Specialist: Your Trusted Suspension Expert
When it comes to ensuring the safety and performance of your vehicle, there's no room for compromise. At Steve's Tyre and Suspension Specialist, we've got you covered with our comprehensive range of suspension services designed to enhance your driving experience, improve safety, and provide peace of mind on the road.
Suspension Repairs:
Is your vehicle experiencing a bumpy ride, uneven tire wear, or unusual noises? Our team of skilled technicians specialises in diagnosing and repairing suspension issues. We'll have your vehicle riding smoothly in no time, ensuring your safety and comfort.
Shock Absorbers:
Smooth out those rough rides with our high-quality shock absorbers. We offer a wide selection of top-notch shock absorber brands to improve your vehicle's ride quality, stability, and control. Say goodbye to uncomfortable jolts and hello to a smoother journey.
Lowering - Lifting:
Whether you're looking to lower your vehicle for a sportier appearance or lift it for off-road adventures, our experts have the knowledge and experience to provide you with the perfect suspension setup. Achieve the look and functionality you desire with Steve's Tyre and Suspension Specialist.
Brakes:
Safety is our top priority. We understand that stopping quickly and having precise road handling in all conditions is vital for your well-being. That's why we offer top-of-the-line brake services to ensure your vehicle's stopping power and overall safety. Trust us to keep you in control, whether it's wet or dry outside.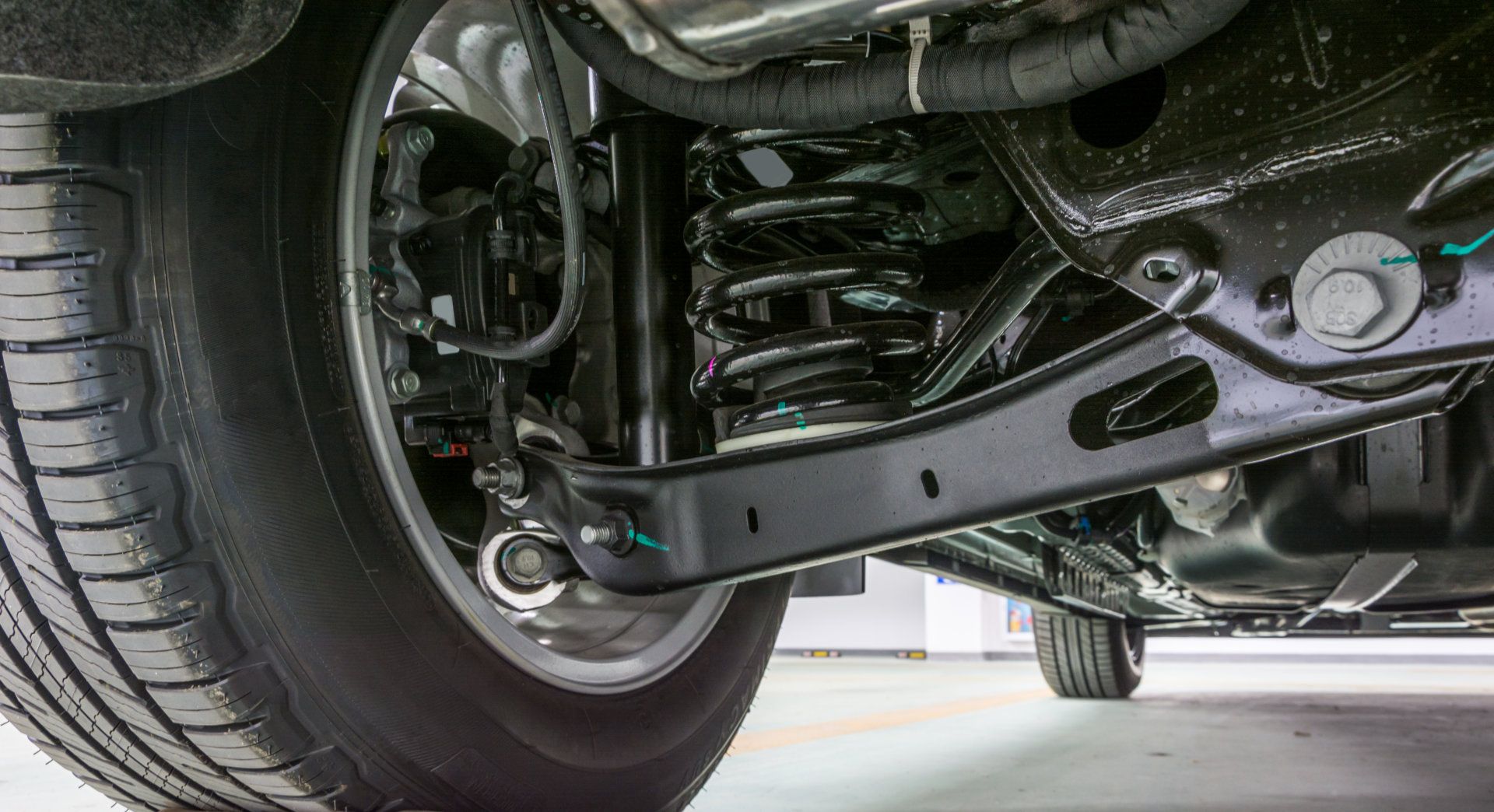 At Steve's Tyre and Suspension Specialist, we understand that safety is paramount. We take pride in delivering services that not only improve your vehicle's performance but also ensure your safety on the road. Our team is dedicated to providing the highest level of craftsmanship and expertise, so you can trust us with your vehicle's suspension needs.
With our extensive range of services covering tires, brakes, and now suspension, we offer a one-stop solution for all your automotive needs. Experience the difference with Steve's Tyre and Suspension Specialist, where safety, performance, and your satisfaction are our top priorities.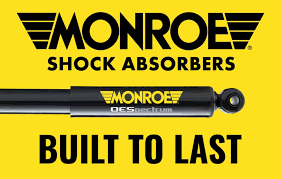 ---
Contact us today to schedule an appointment or speak with our friendly team of experts. We look forward to enhancing your driving experience and ensuring your vehicle is in top-notch condition for all your journeys.