Quality Tyres Palmerston North
Now accepting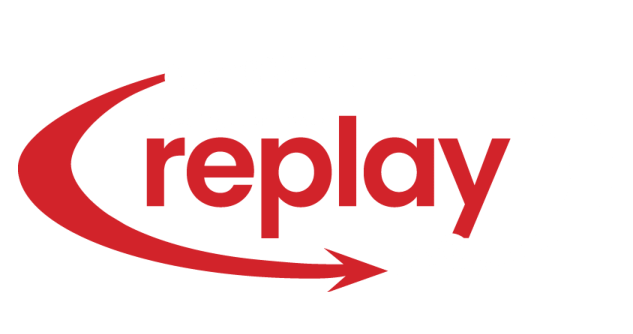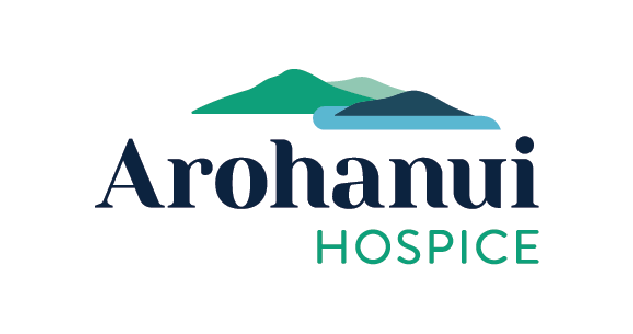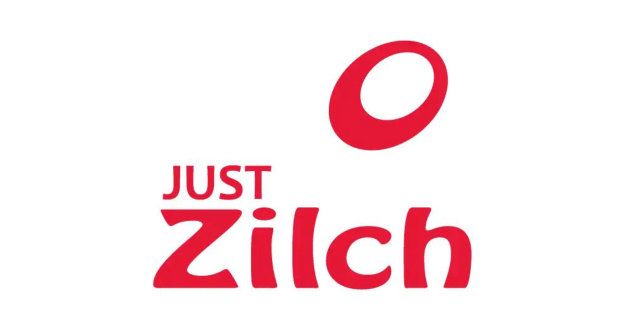 Best Price. First Time
Top Quality and high performance tyres to Keep You Rolling. All our products come with a mileage guarantee to ensure you get the most out of your purchase.
DTM Magwheels
Upgrade your ride with top-quality DTM Magwheels available at Steve's Tyre Service. Enhance your vehicle's performance and style with our wide range of high-quality mag wheels designed to impress. Find the perfect fit for your vehicle and experience the difference today. Visit our store to discuss options and find the perfect DTM Magwheels for your vehicle.
Steve's Tyre Service
Count on Steve's Tyre Service to repair and maintain your wheels and tyres in a quick and efficient manner. We provide a range of tyre services that will keep your vehicle roadworthy. Come see us for new tyres, puncture repairs, wheel alignment and more.
Respect
When it comes to new tyres in Palmerston North that you can count on, Steve's Tyre Service is the name to trust.
Integrity
Our puncture repairs ensure your tyres return to 'within safe tolerance" of when they were newly manufactured.
Service
Our wheel alignment service in Palmerston North can improve driver safety, give you a smoother ride, and increase fuel efficiency.
Enthusiasm
Every tyre we sell automatically comes with one of the mileage guarantee plans...
Our Mileage Guarantee Plans
Better Grip On Life
Every new tyre we sell comes with a Mileage Guarantee Plan, offering you free maintenance and assurance on your tyre purchase. To qualify, simply drop your vehicle in every 6 months after purchase and we'll take care of the rest!