DTM MAGWHEELS
Upgrade your ride with top-quality DTM Magwheels available at Steve's Tyre Service. Enhance your vehicle's performance and style with our wide range of high-quality mag wheels designed to impress. Find the perfect fit for your vehicle and experience the difference today. Visit our store to discuss options and find the perfect DTM Magwheels for your vehicle.
New Tyres
Steve's Tyre Service is your trusted, local provider of new tyres in Palmerston North. We offer a range of high quality new tyres from today's top brands. Trust that when you buy from us, you are getting the products at low prices without compromising quality, safety, and performance.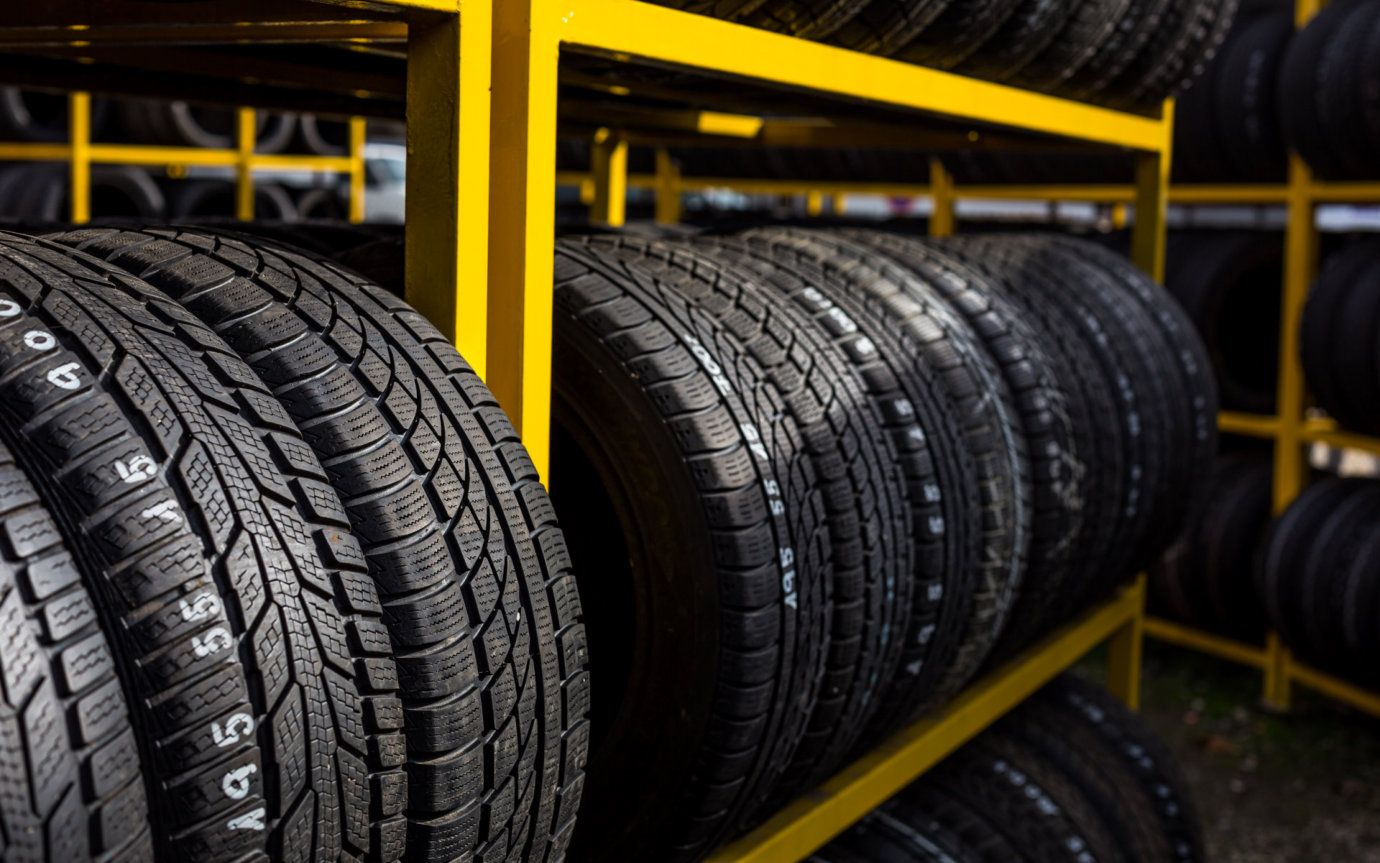 Wheel Alignment
Unbalanced tyres can make driving a bit of a struggle. When your wheels are out of balance, it may lead to uneven wear on the rubber and cause vibrations when driving. In some cases, it may even lead to potentially unsafe driving conditions. This is where our work comes in.
Suspension Specialist
Steve's Tyre and Suspension specialist
Discover our extensive range of suspension services designed to enhance your vehicle's safety and performance. From suspension repairs to shock absorbers, lowering-lifting solutions, and brake services, our dedicated team ensures your vehicle is in top-notch condition for any journey. With tires and brakes already covered, explore our Suspension Specialist page to learn more about how we can elevate your driving experience. Your safety is our priority, and we're here to make every road feel like a smooth ride.
Puncture Repairs
Many of today's tyres are stronger and more difficult to puncture, but sometimes, getting a flat tyre is inevitable. The repair of tyre punctures is a tedious task, as it has to meet industry and New Zealand regulations. This is where we come in.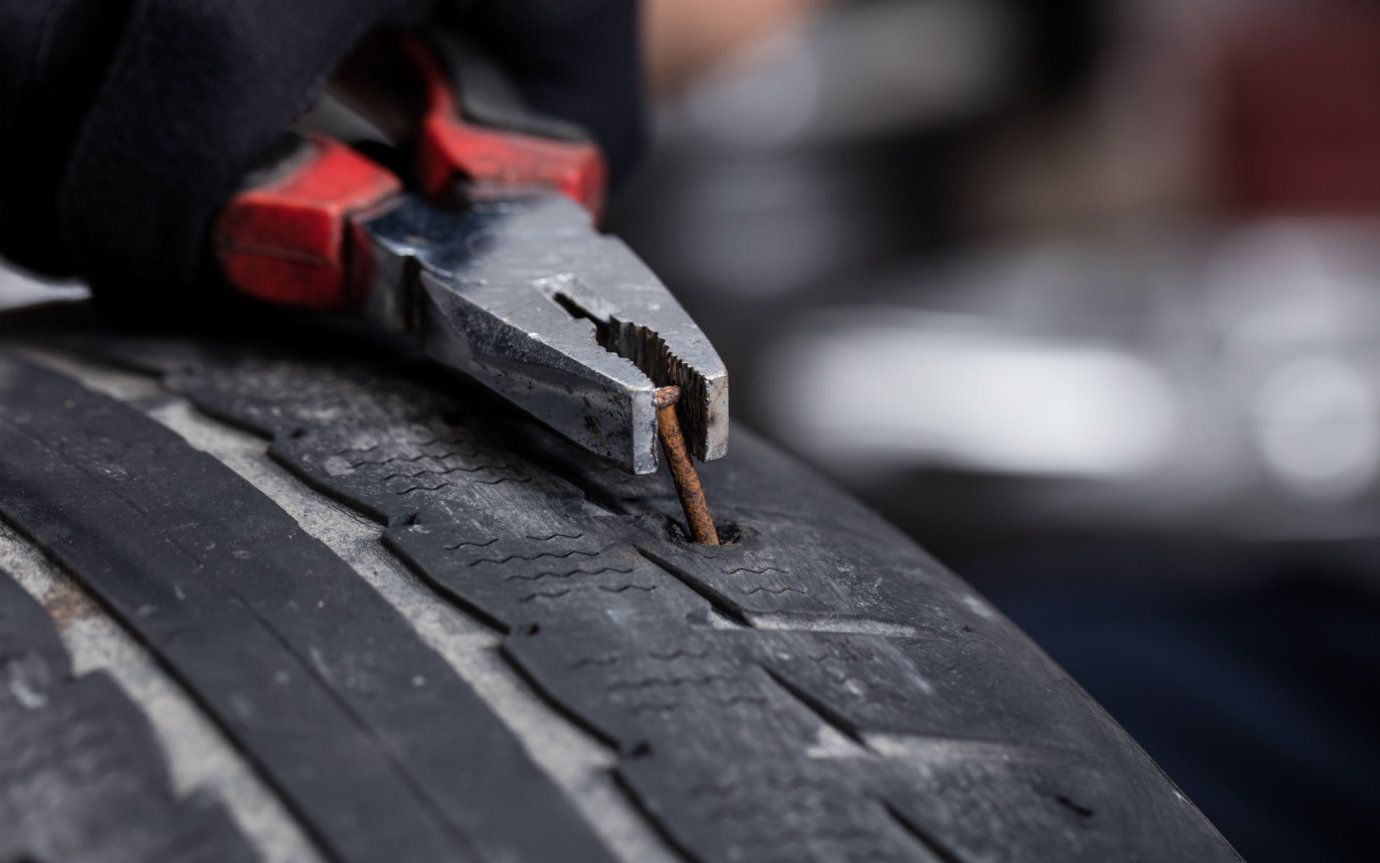 Respect
When it comes to new tyres in Palmerston North that you can count on, Steve's Tyre Service is the name to trust.
Service
Our wheel alignment service in Palmerston North can improve driver safety, give you a smoother ride, and increase fuel efficiency.
R.I.S.E
Integrity
Our puncture repairs ensure your tyres return to 'within safe tolerance" of when they were newly manufactured.
Enthusiasm
Every tyre we sell automatically comes with one of the mileage guarantee plans...